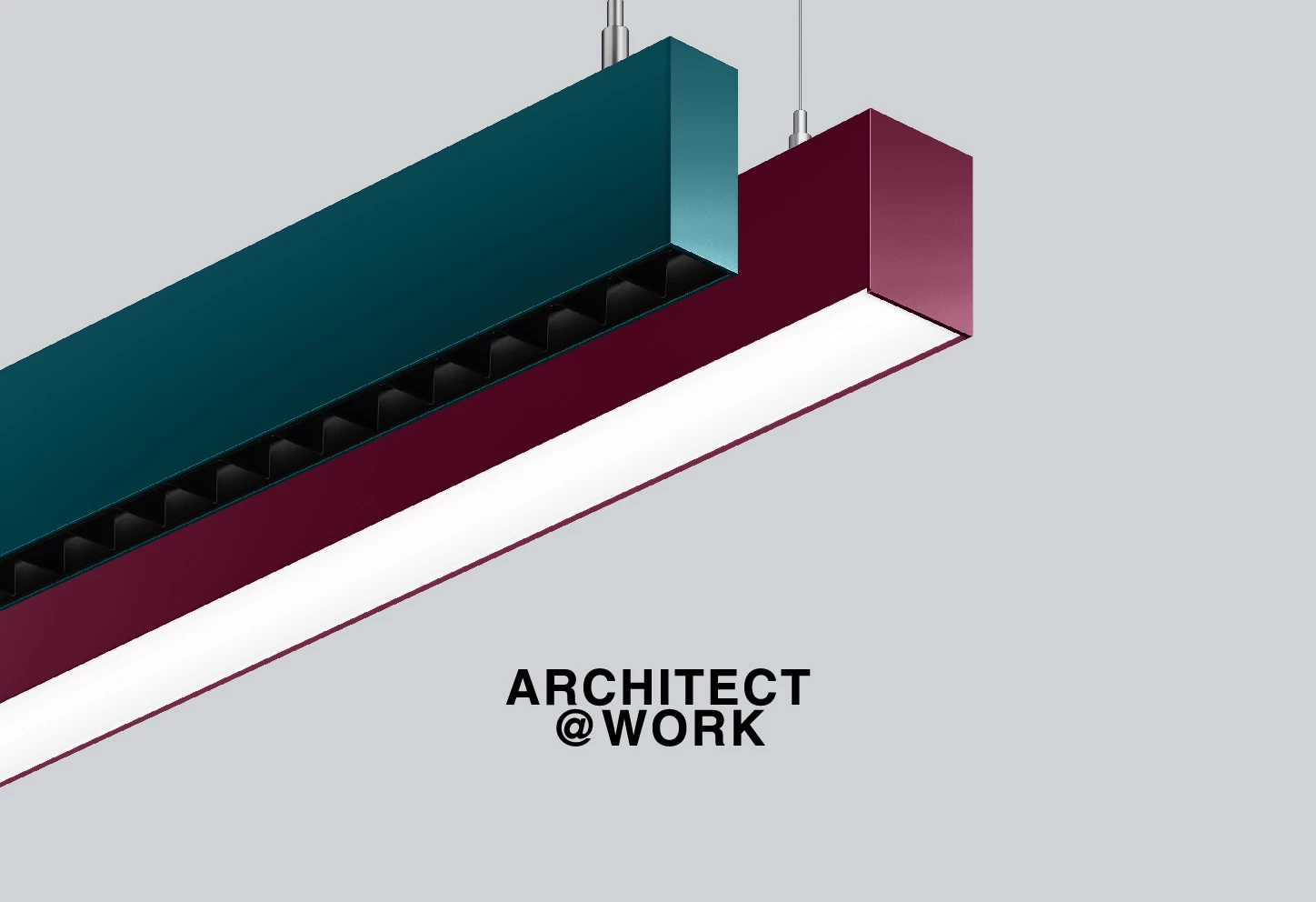 Luxiona is thrilled to announce our presence at the second edition of renowned a Architect@Work fairs! This highly-anticipated event for architects and interior designers will take place on May 30th and 31st at the EXPO XXI in Warsaw.
What sets Architect@Work apart from other events is its unique focus on innovation and design excellence. It offers inspiring seminars and exhibitions and brings together forward-thinking professionals, passionate about solutions harmoniously blending together artistic design with advanced technology and setting new standards in the industry.
Luxiona's dedicated team will be present at our booth number 58, ready to discuss your unique project requirements and offer expert guidance. This is an exceptional opportunity to discover how our lighting solutions can transform spaces, enhance the ambiance, and create unforgettable experiences.
At our booth, we will also introduce our newest innovative products in unique custom-made versions with personalised light parameters, bodies as well as the control gear. Experience the elegant designs of Tuset and X-Line Pro, perfectly integrated with the architecture X-Line Slight, and the versatility of Luxcan Pro with different lenses. These customised solutions embody our passion for transforming spaces with unparalleled aesthetics and functionality.
Join us at stand number 58 at Architect@Work in Warsaw and take the opportunity to connect with fellow industry leaders.
Register for free by clicking the button below.
See you there!