Our history is our guarantee,
our values define us.
Luxiona is a European lighting group, specialised in designing and developing lighting solutions for professionals.
With almost a century of experience together with our values based on design, service and customisation make us a competitive, innovative and efficient partner in the lighting industry.
Our Luxiona brand represents our Group's business in Europe, while for security and emergency lighting we have Sagelux as a specific brand and, in the case of Spain, we operate with the historic Troll brand based on technical lighting solutions.
We have our main production plant and logistics centre in Poland and sales offices in Spain, France, Italy and Germany. Our product development and R&D team is also located in Spain, specifically in Barcelona, and is responsible for the design of all our lighting solutions.
These lighting solutions are not only used to project light in a space, but they do so by adjusting perfectly to the needs of the space and with the least possible environmental impact thanks to outstanding luminaire efficiency and our respectful manufacturing processes. Thus creating unique atmospheres and sensations that are healthy, respectful of society and kind to the environment.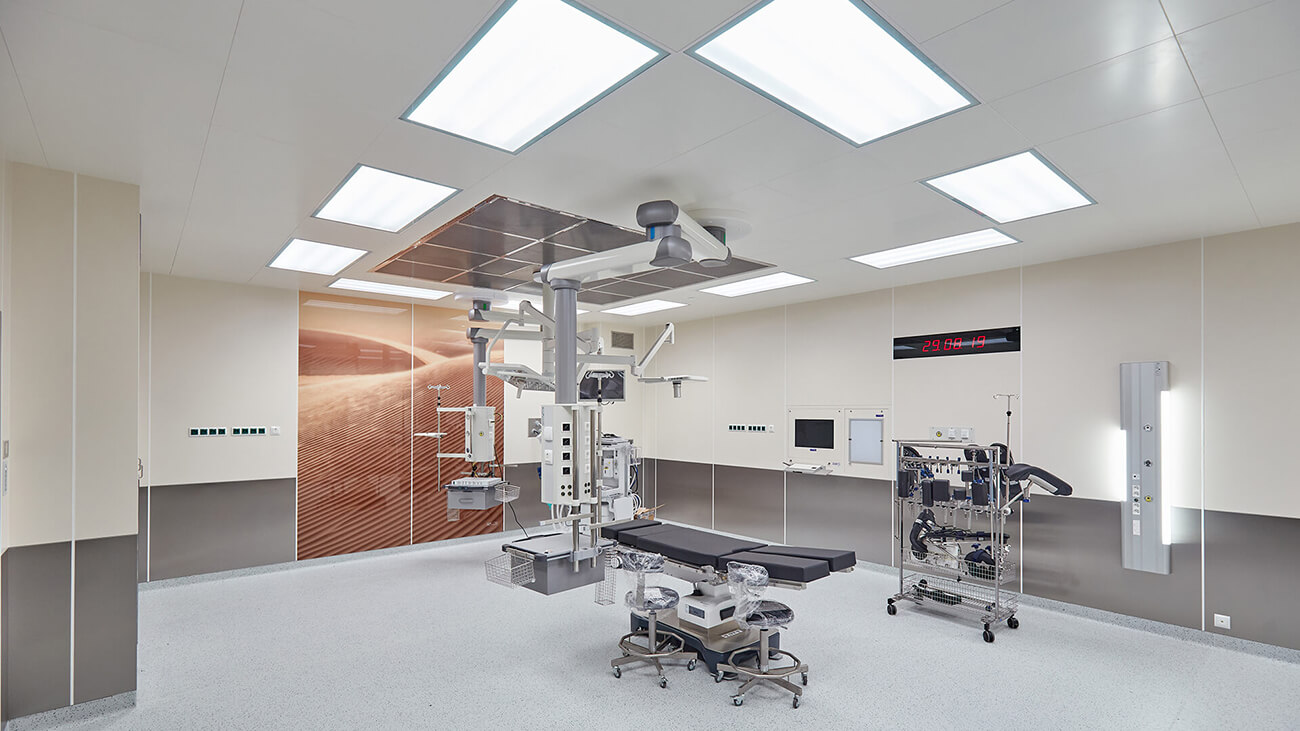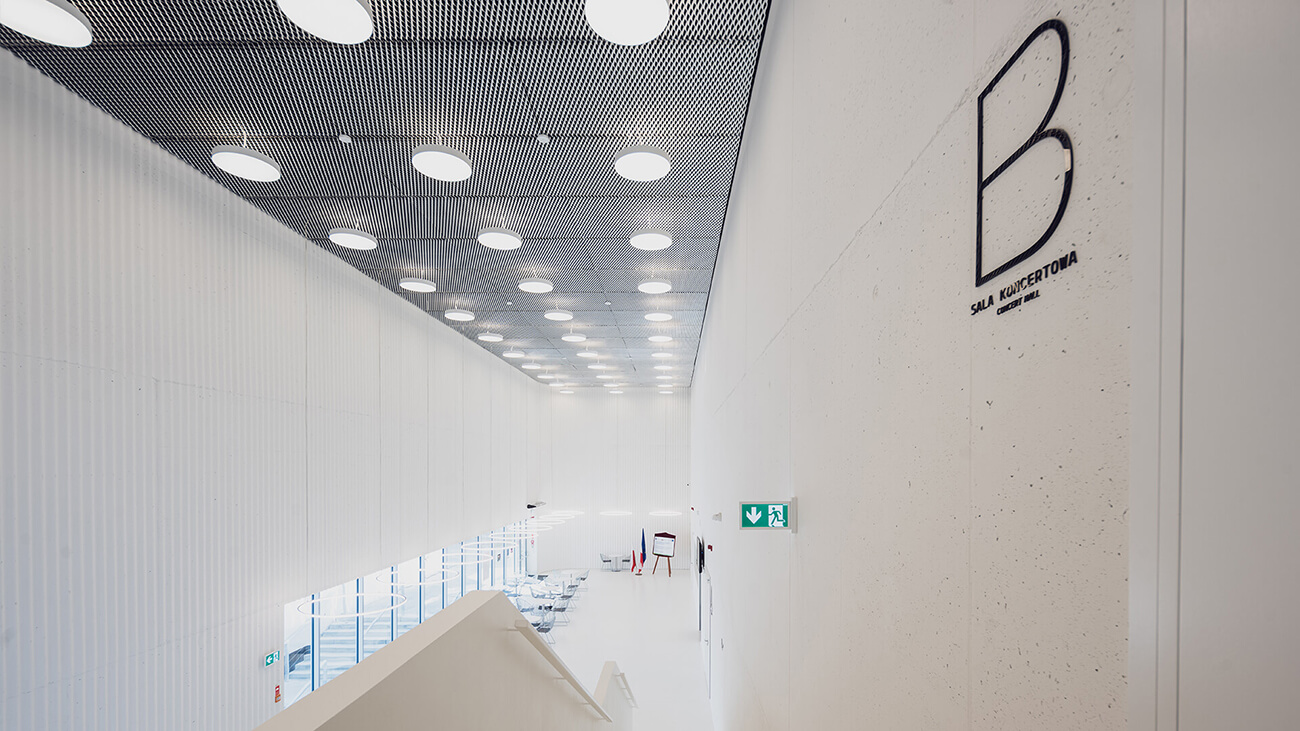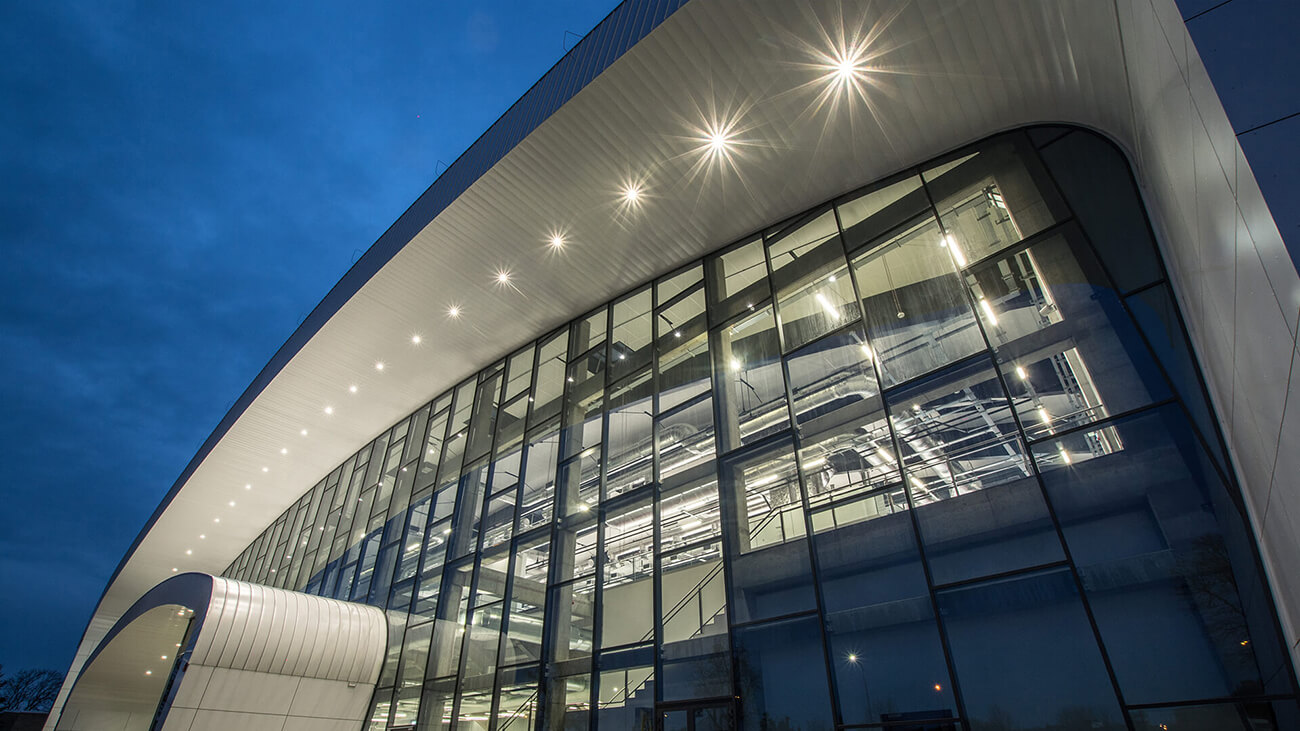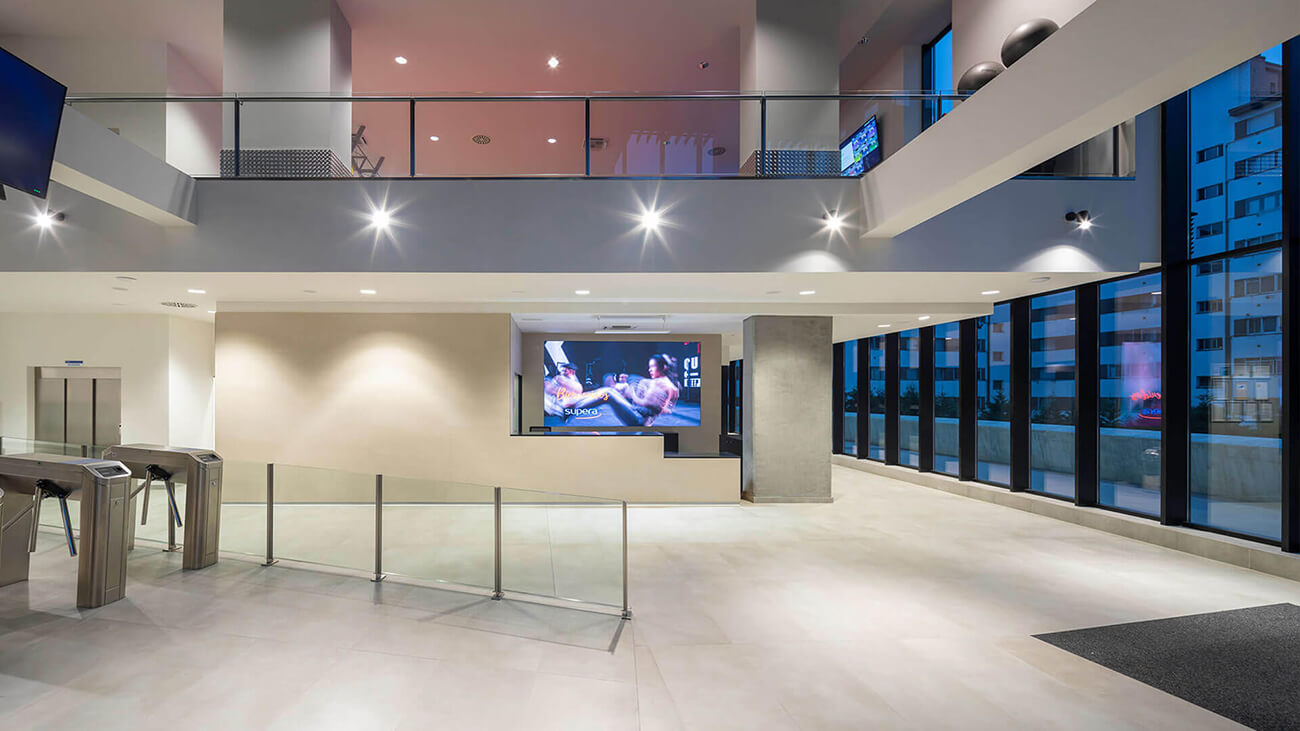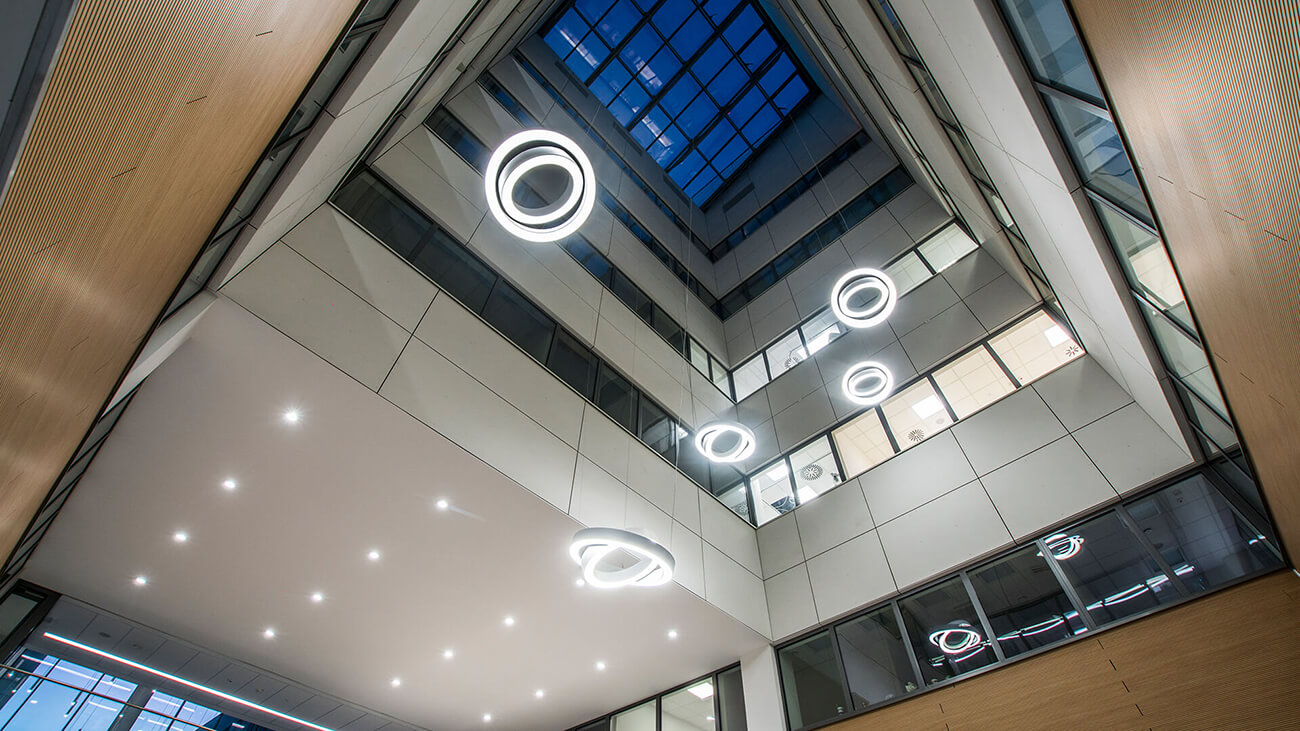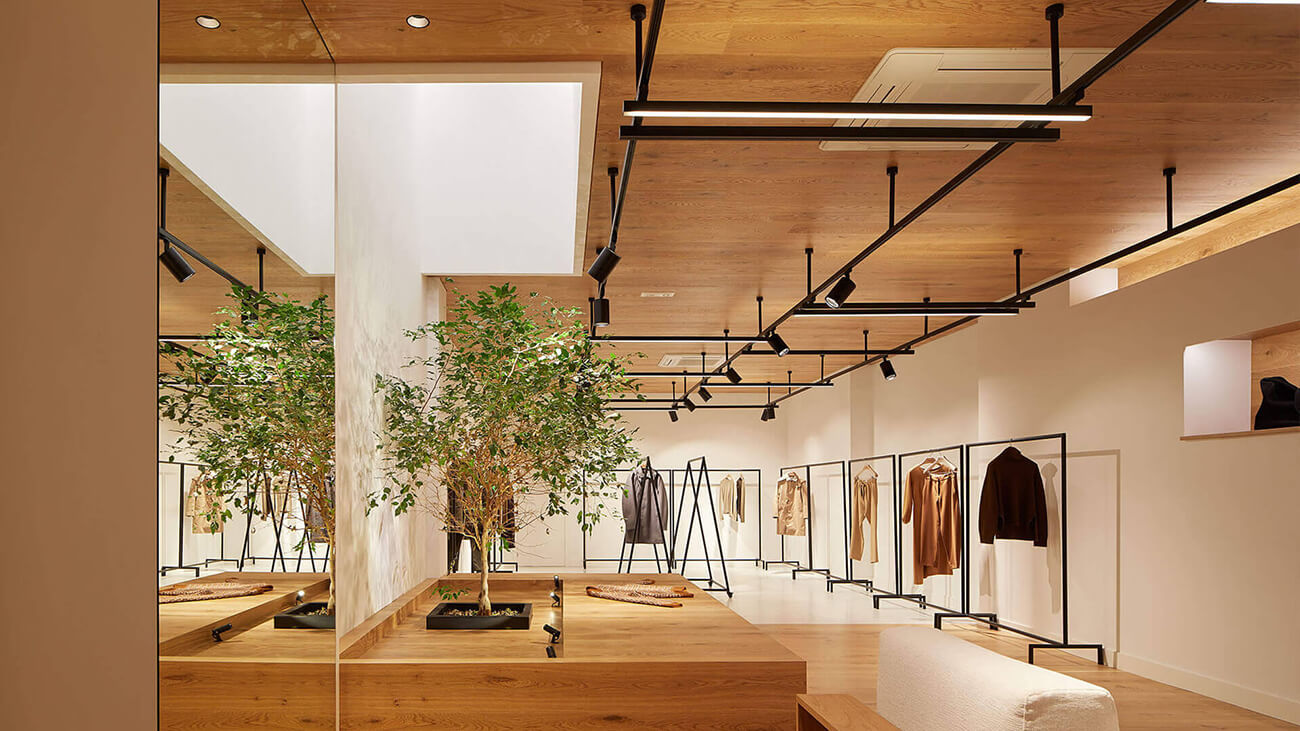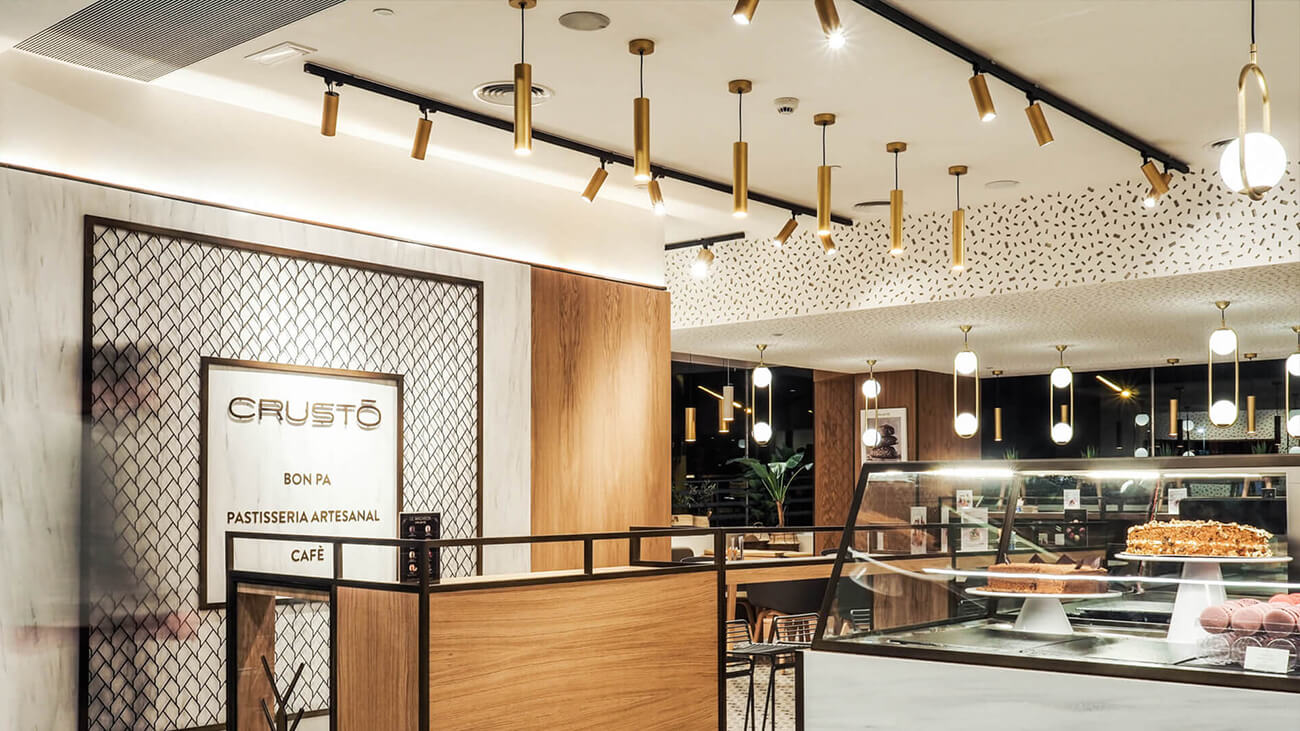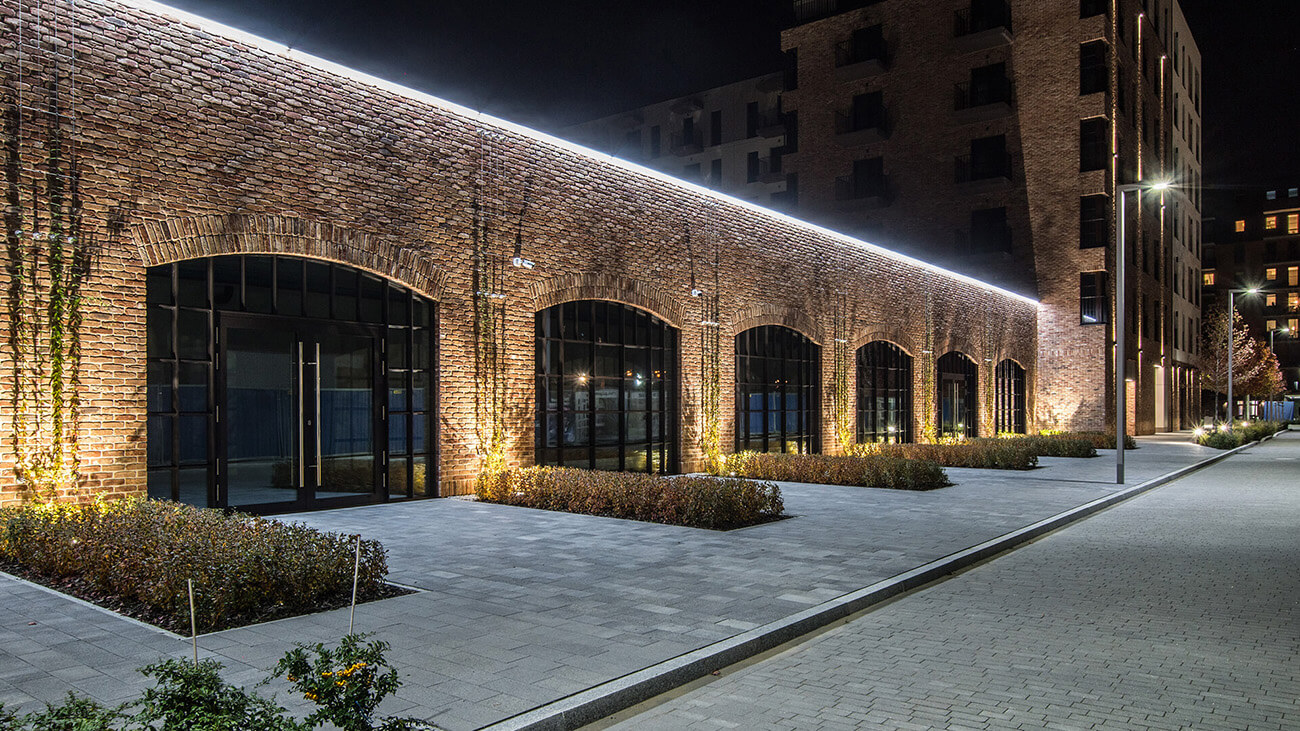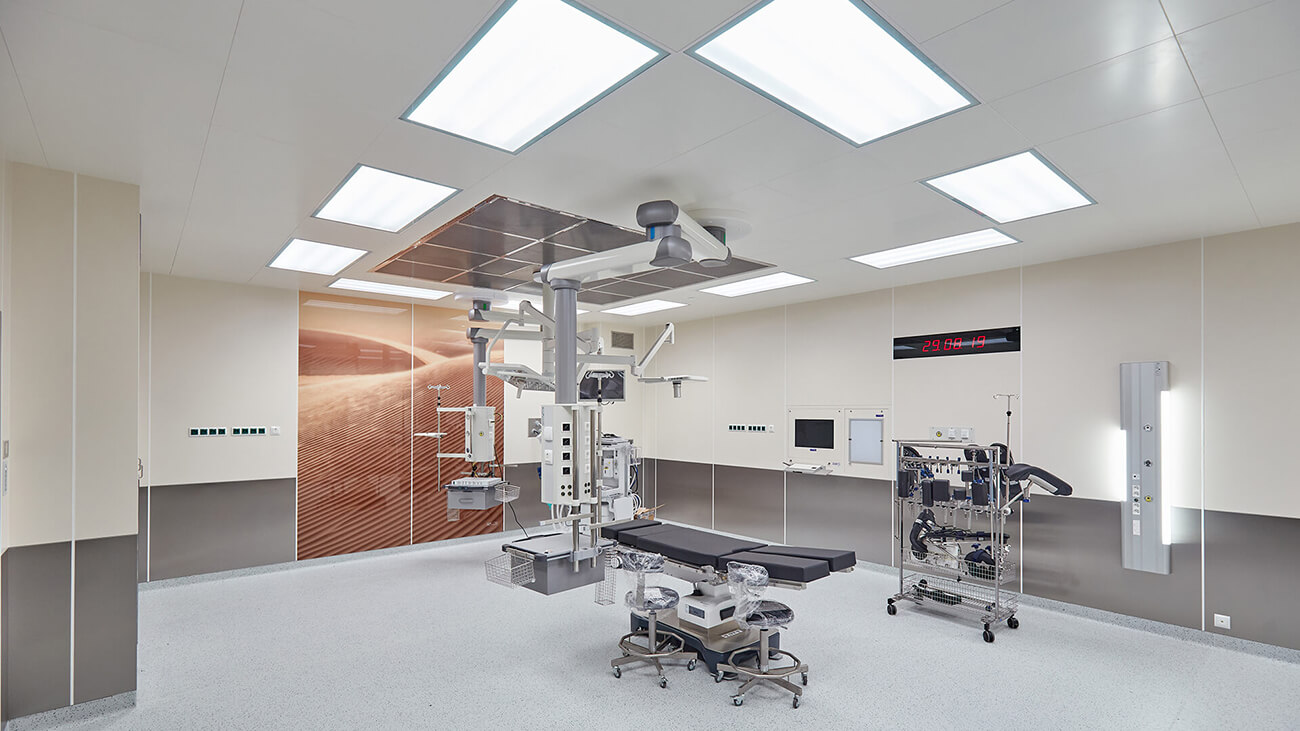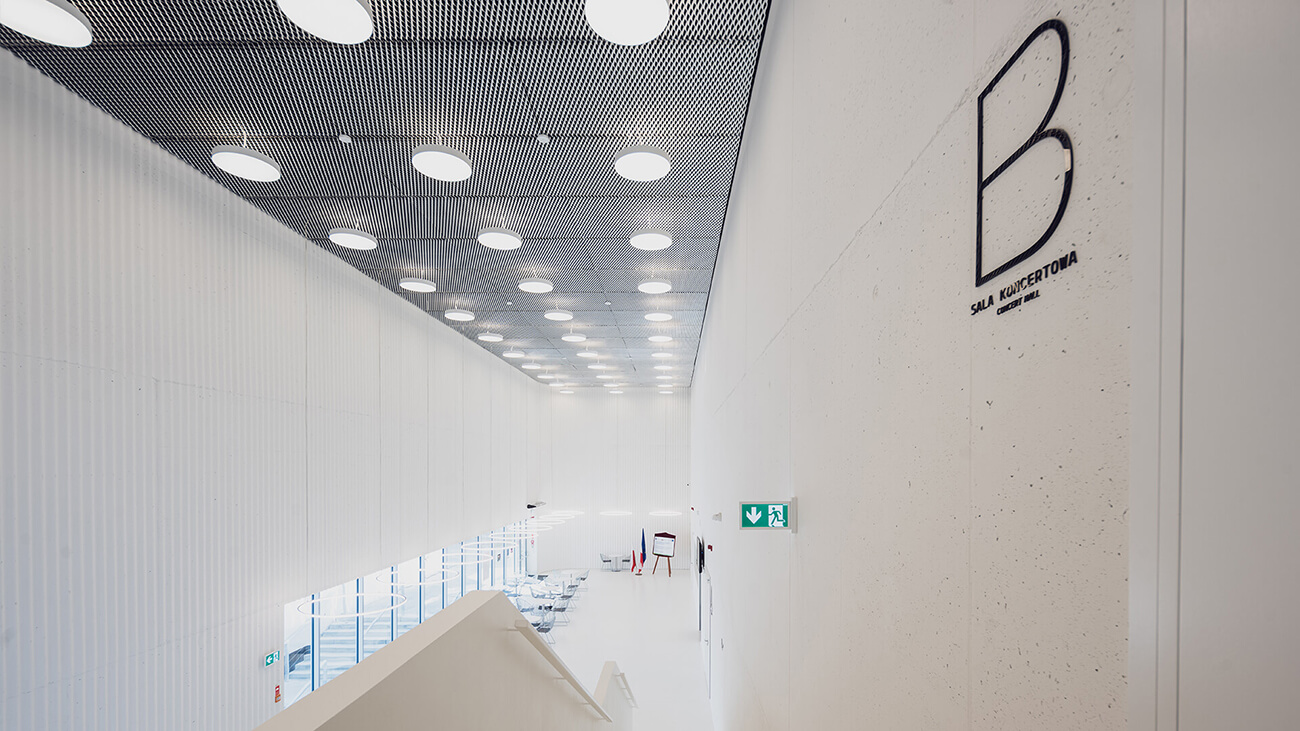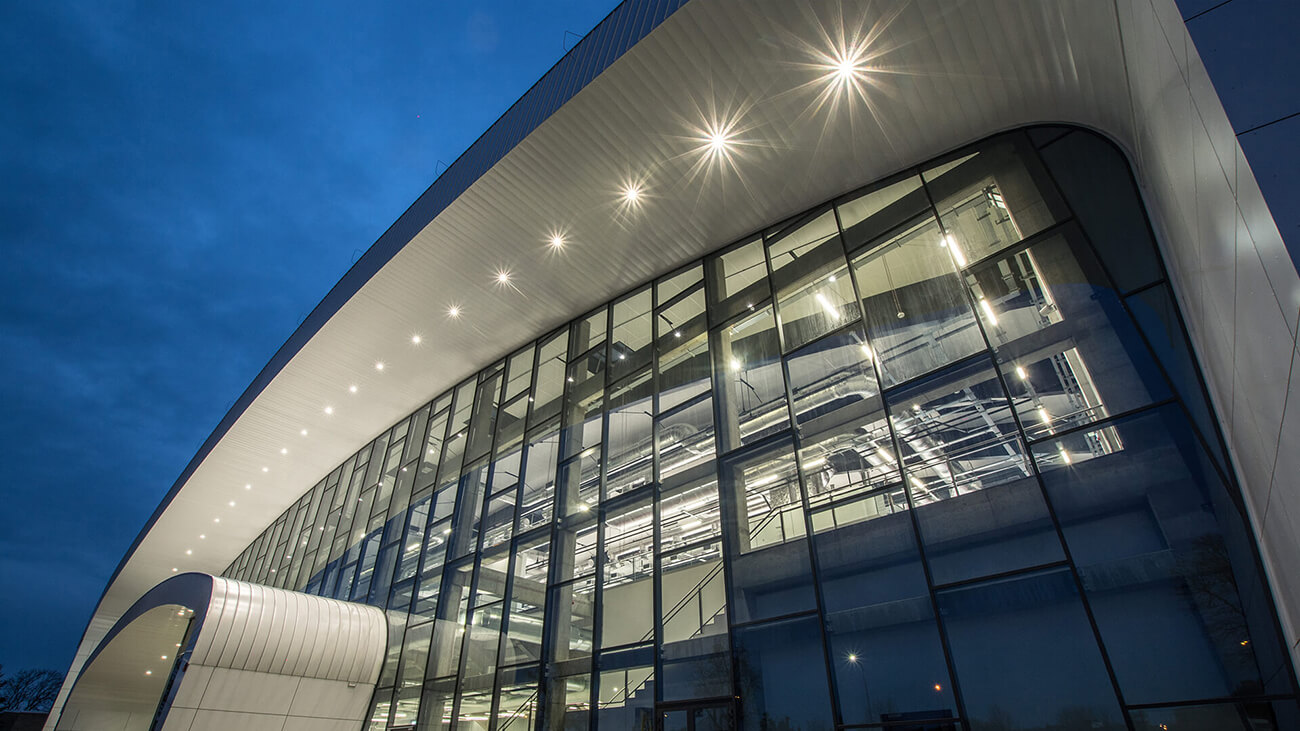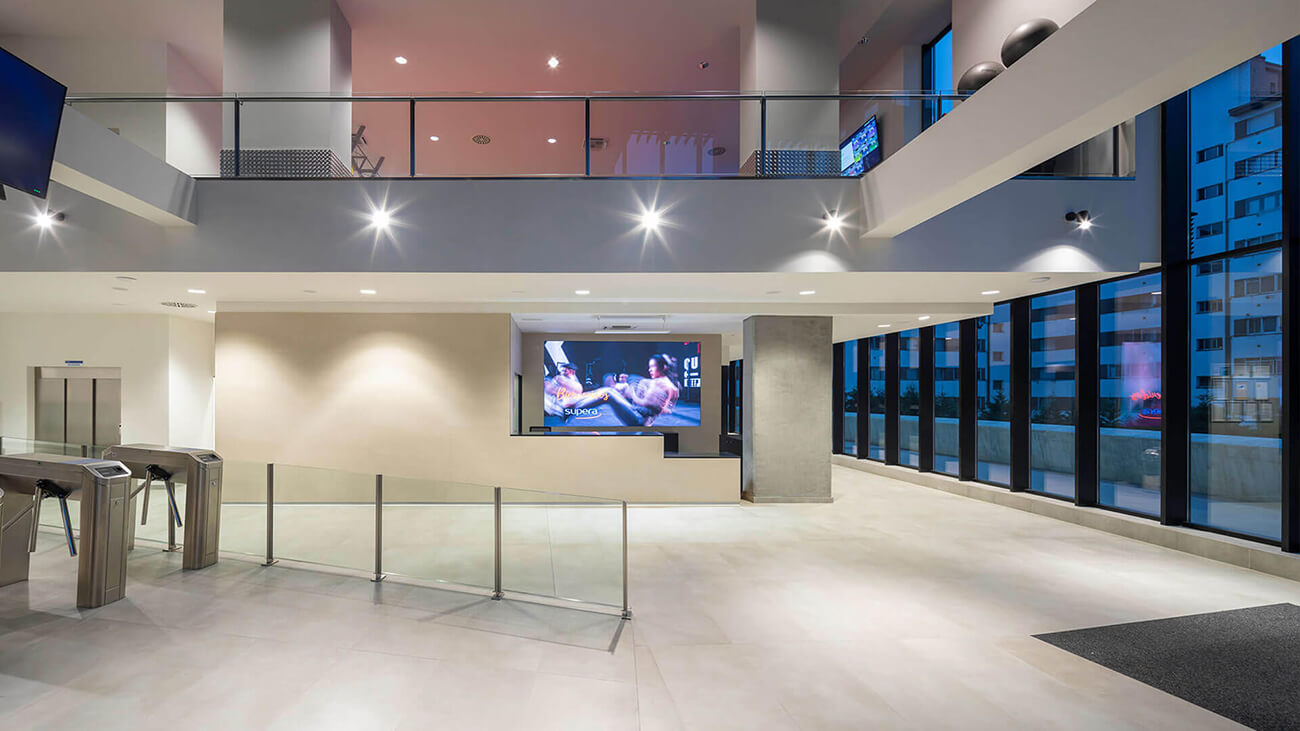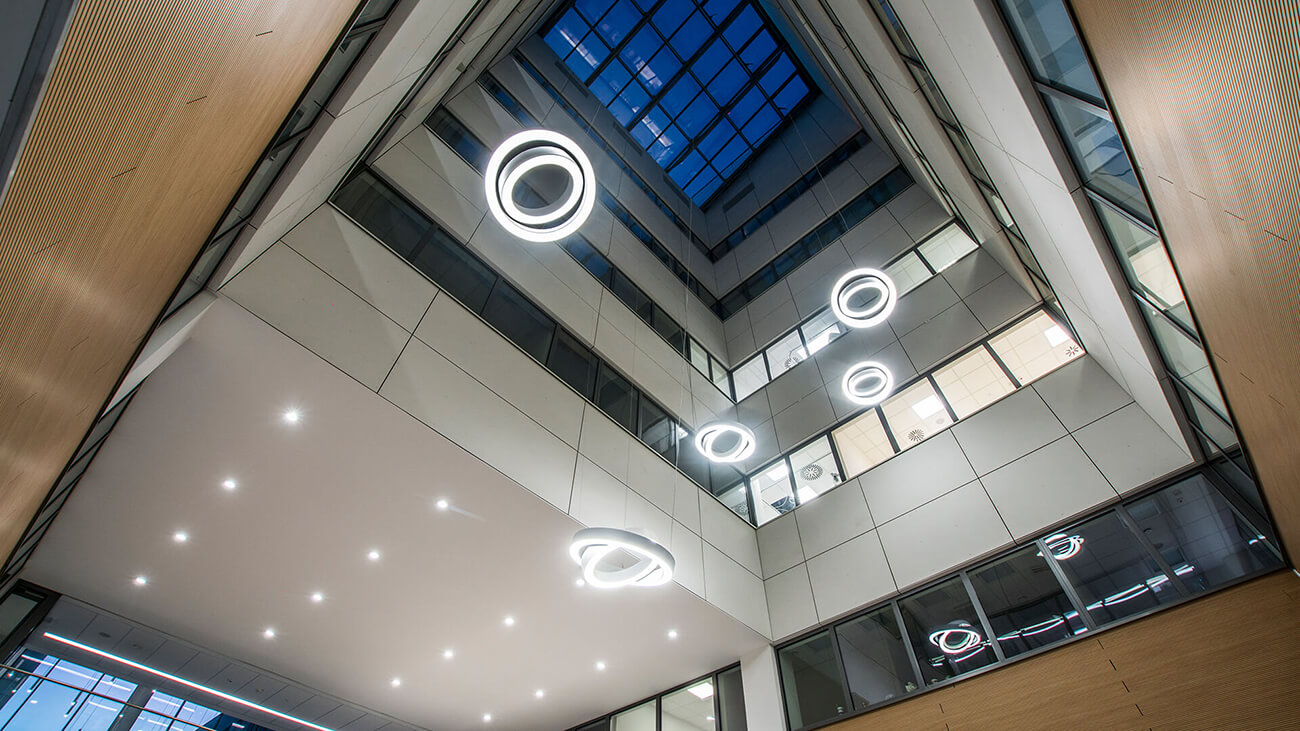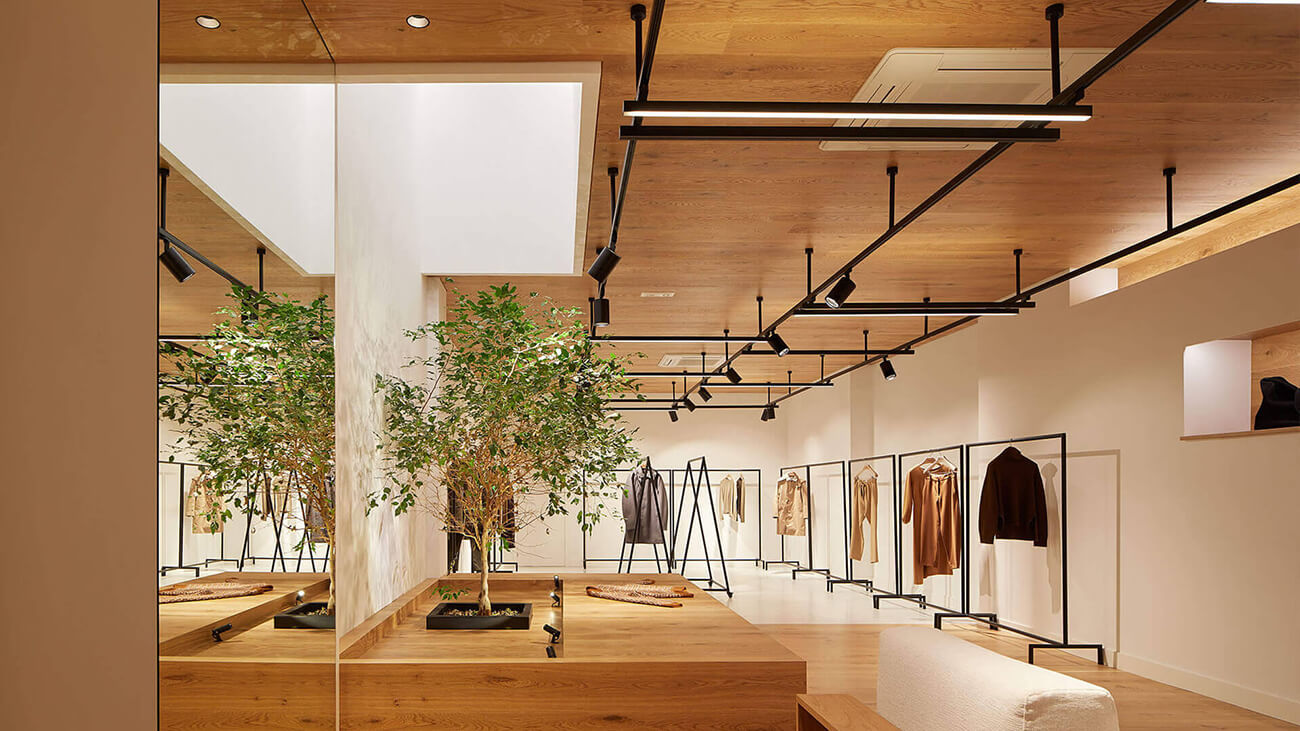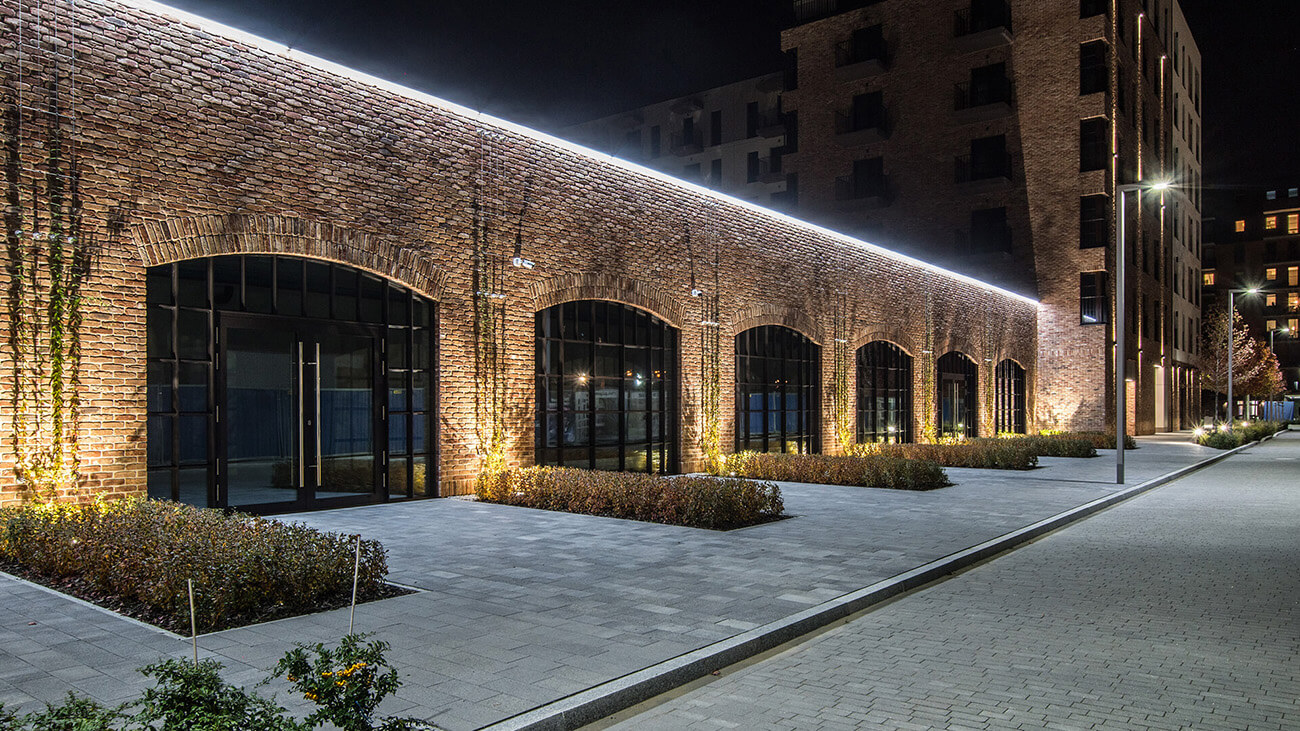 Our values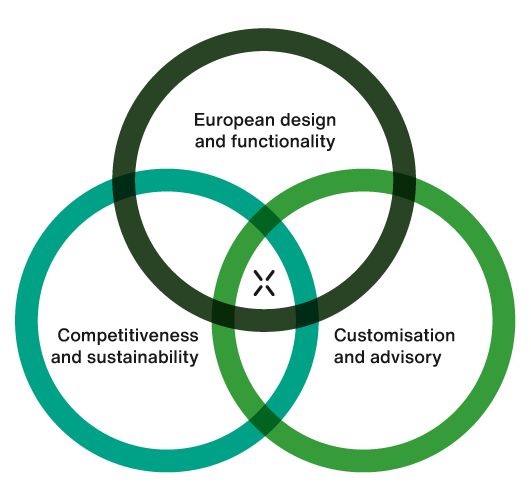 Designed in Barcelona
Since the birth of our company in Barcelona in 1929, the value of design has been part of Luxiona's soul. From the invention of the first electrified rail system inspired by the trolleybuses on the streets of Barcelona, our source of inspiration is based on this city. We have a global presence with offices in Spain, France, Italy, Germany and Poland, but it is here, in Barcelona, where the research and product development team is located to keep design quality in each of our luminaires, always with the highest level of sustainable technologies. The result is lighting solutions following Human Centric Lighting principles that offer a comfortable visual experience, positively influencing people's well-being and at the same time respecting the environment.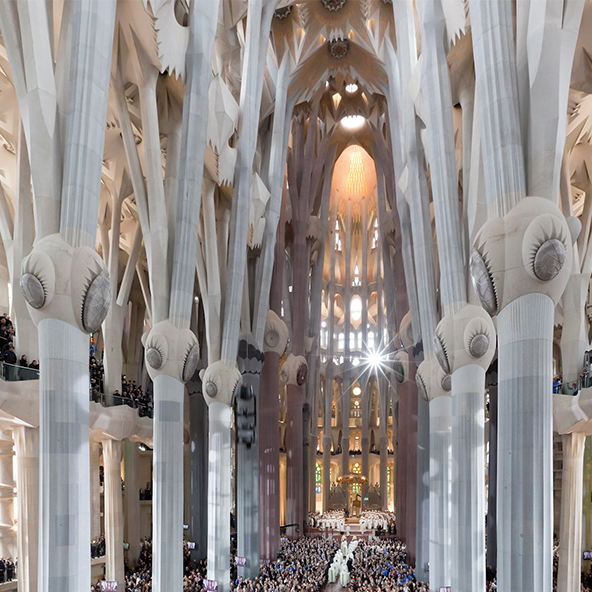 Competitive solutions
By combining design in Barcelona with production in Europe, Luxiona provides competitive, flexible and timely solutions. The main production plant and logistics centre located in Poland allows us to be independent and offer fast turnaround times, as well as better communication and advice. Our infrastructure and technical equipment are constantly updated to offer continuous improvement of production. Thanks to our on-site clean room, we can also manufacture luminaires, while maintaining the standards for installations requiring a high degree of cleanliness, including ISO 14644-1 certification for clean rooms. As a result, our product range covers all the sectors: architectural, office, industrial, sports, retail, medical and hospital facilities, as well as the pharmaceutical, chemical, food and electronics manufacturing industries.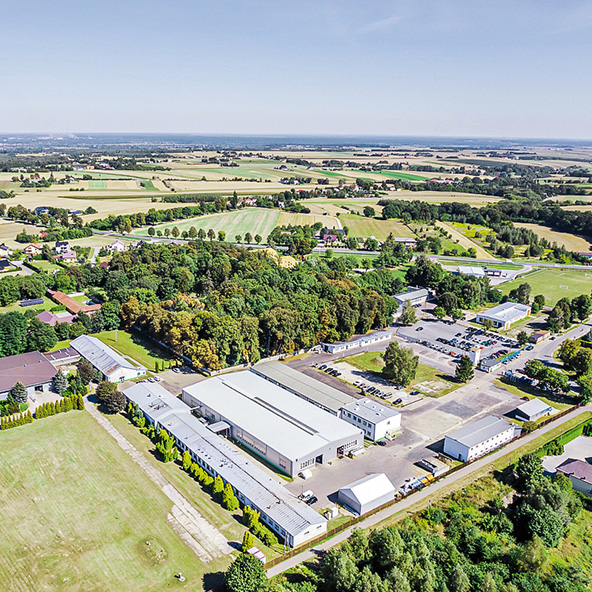 Customized Lighting solutions
By listening, understanding, and combining our knowledge and experience we make the most of our possibilities by creating custom made solutions that meet the needs of architects, lighting designers, interior designers, engineers and electricity installators. A variety of customizable options makes choosing aesthetic and functional lighting simpler than ever. You can personalise Light, Gear and Body of the luminarie, starting from optical parameters, power supply, dimentions and material or finishing of the luminarie. There are endless possibilities to create and personalize.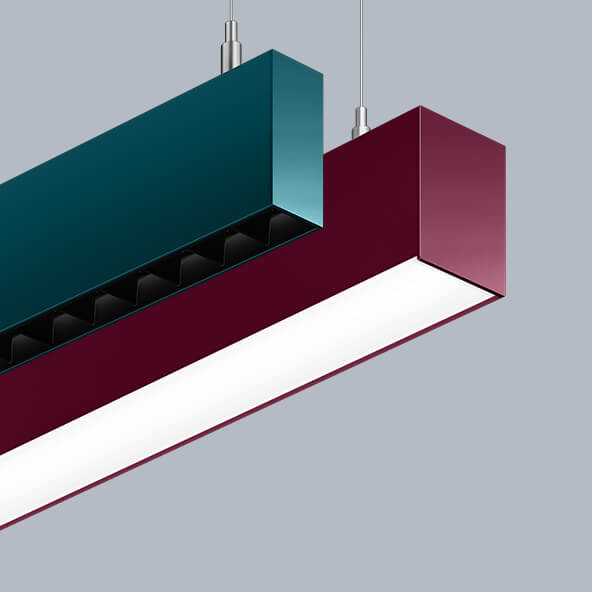 Sustainable solutions
Sustainability is at the very core of our values. By working together we strive to develop projects that have a positive impact on the environment and promote a more sustainable lighting industry. We are able to achieve this by using intelligent switching control systems and by providing users with the most efficient luminaires parameters, and sustainable solutions that enable more energy savings. One of them are LED sources used in Luxiona luminaires, characterized by a long lifespan of 100,000 h and the LxBy parameter at the L80B10 level. This means that we can enjoy the quality of LED's longer.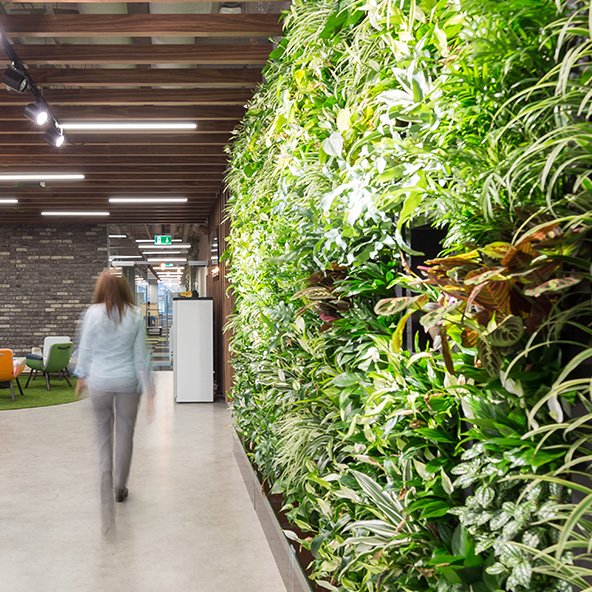 Innovative technology
Innovations and functionality have always been and will remain an important factor in the development of new lighting solutions, services, and the application of new technologies. The know-how accumulated after almost a century of experience and the combination of design and engineering allows us to stay one step ahead. Together with our R+D+i department, we are able to use the latest generation of materials and production processes. Constant grow combined with our experience allows us to shape the lighting of the future and expand our product portfolio.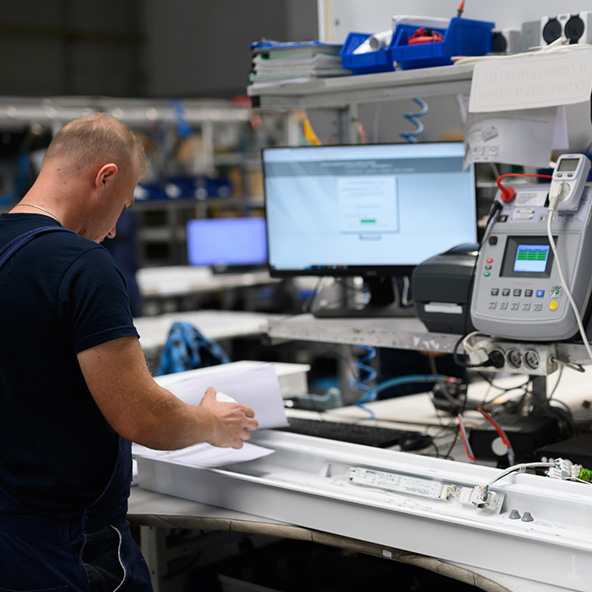 A century of history
1920
1929
J. Feliu de la Penya is created, a family company who manufacture and distribute interior decorative lighting products.
1930
1932
Creation of the brand, Metalarte, focus on design, manufacture and commercialization of decorative lighting products.
1960
1961 - 1974
Discover the first electrified track system. The success of this ingenious invention was patented in 1961.
The brand Troll is created, inspired by the electrified track system used by the popular trolleybuses.
1980
1980 - 1989
Growth in business taking the company to a leading position in Spain.
Creation of our main design center.
Purchase and merger of the companies, Nipsa and Fludesa, specialized in fluorescent lighting.
1990
1990
Successful international expansion.
Subsidiaries in France, Germany, Mexico and Italy.
Acquisition of the companies, Metalarte (decorative) and Tronics (Led).
2000
2007
Purchase of the company, Promelec S.L. (Sagelux), specialized in emergency lighting.
Subsidiary in China.
2010
2009
Acquisition of the company Agalight S.A. (Poland), manufacturer of high protection luminaires, Health&Care segment.
2013
2011 - 2013
Creation of LUXIONA as a solid lighting group aimed at service through a complete and efficient portfolio of brands.
Acquisition of the company Josfel Iluminación SAC (Perú).
Subsidiary in Chile.
2020
2020
After Sherpa Capital's acquisition of a majority stake, a new phase of consolidation and international growth begins.
2023
New strategic plan focused on: sales growth, industrial efficiency and development of our product portfolio.
Troll technical lighting brand is renamed Luxiona. And Luxiona Sagelux will be the brand for emergency and security lighting products.