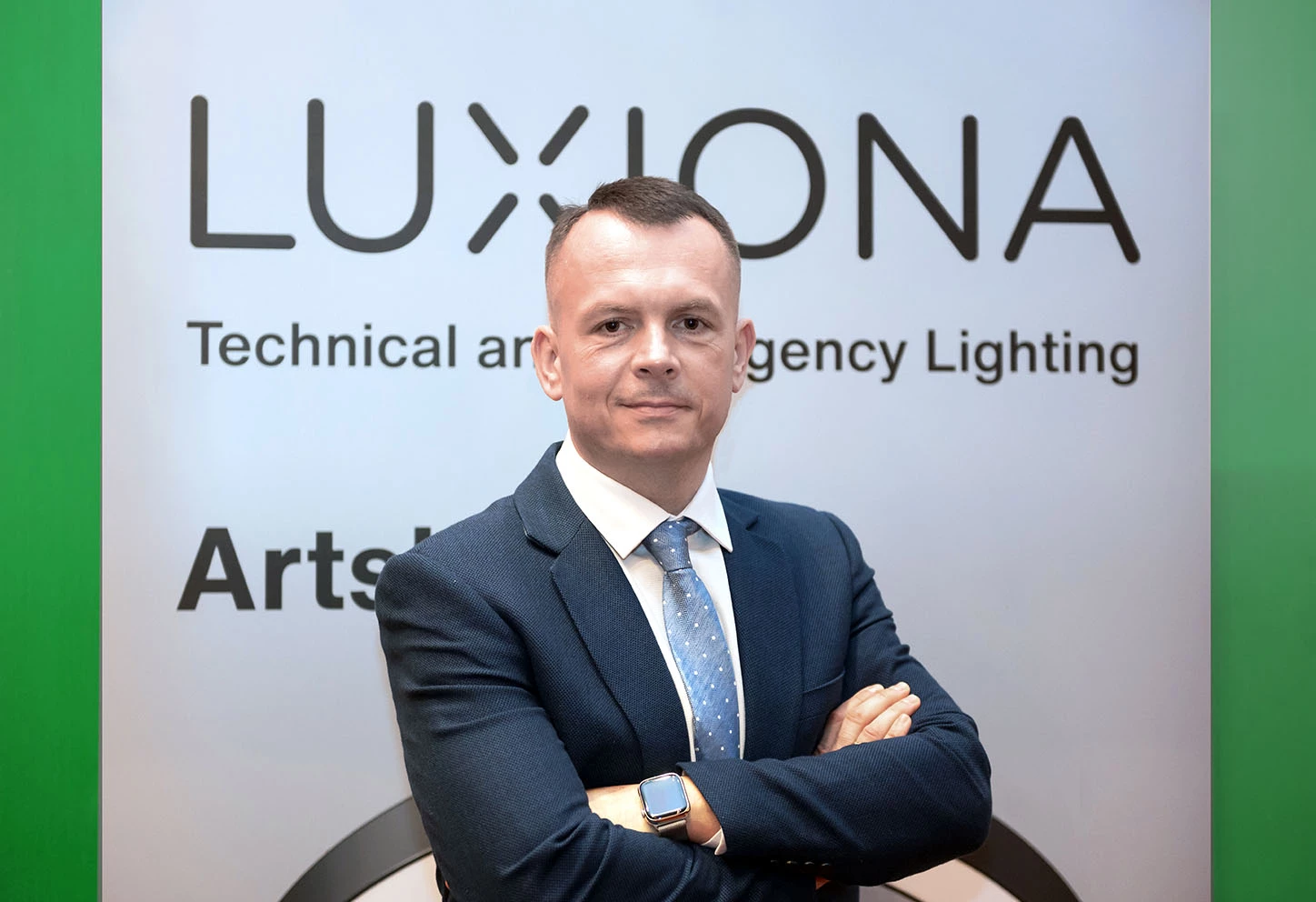 Rafał Mroczek, Commercial Director CEE at Luxiona Poland, had the pleasure of giving an interview for the Inwestycje.plus portal, a specialized industry platform. The conversation was part of the "Instalacje wczoraj i dziś" series, featuring discussions with industry experts, decision-makers, and companies shaping the construction sector together.
During the interview, we discussed Luxiona's commitment to creating modern, efficient, and sustainable lighting solutions available through our representatives in various European markets. The conversation covered topics such as personalized lighting and specific solutions designed for the needs of different sectors, including industrial, office, retail, and clean & medical, among others.
We explained how Luxiona engages in custom lighting projects, balancing personalized design, technical functionality, and costs. The interview highlighted the company's success, evident in record-breaking sales and stable growth, attributed to the dedicated team, personalized products, long-term client relationships, and a passion for innovation.
Read more about our successes and future plans in the original interview available through the link below.