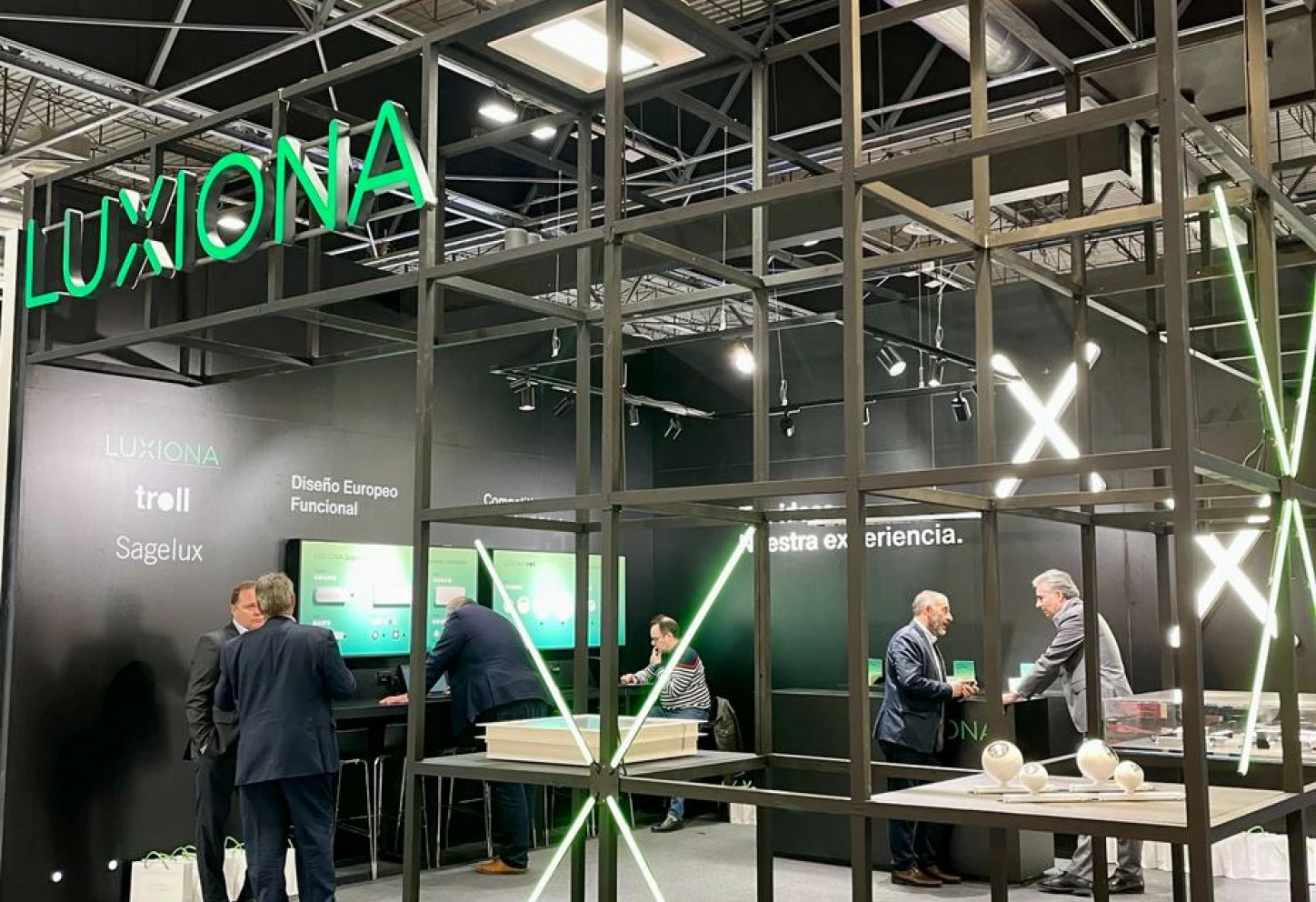 Luxiona was present at Matelec, the leading trade event in southern Europe for the electrical, electronics, and telecommunications sector, from the 15th to the 18th of November.
We showcased our extensive portfolio of technical lighting products from the Troll brand and emergency and security lighting from Sagelux.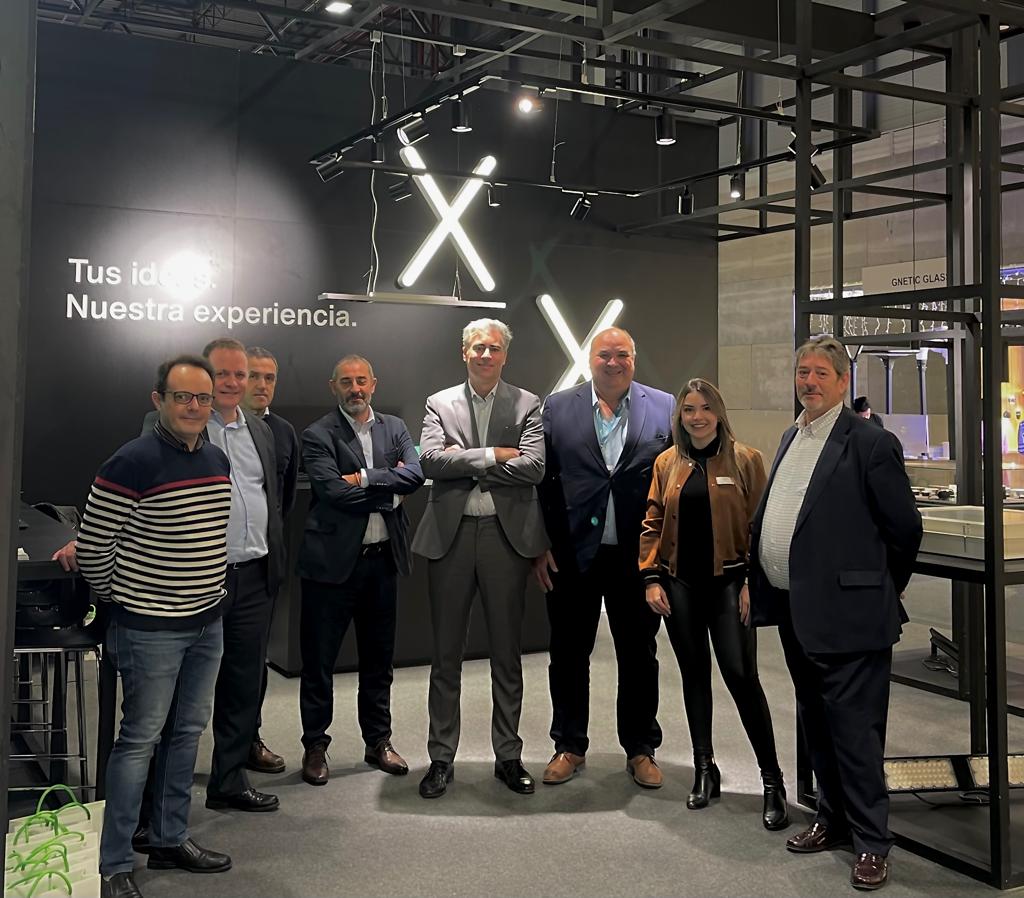 Our visitors had an opportunity to see our new lighting innovations for the office category, including previewing the new Tuset pendant luminaire with its unique, fully customizable design. We also presented the new products for the Clean & Medical categories, where Luxiona has extensive experience. For the industrial sector our Focus was on the new Numancia, an outdoor luminaire with high lighting performance and the Atena Line V3, a modern luminaire with a functional design. Regarding emergency lighting, the highlighted product was our Klover luminaire, a more simplified range to reduce logistical costs and increase competitiveness.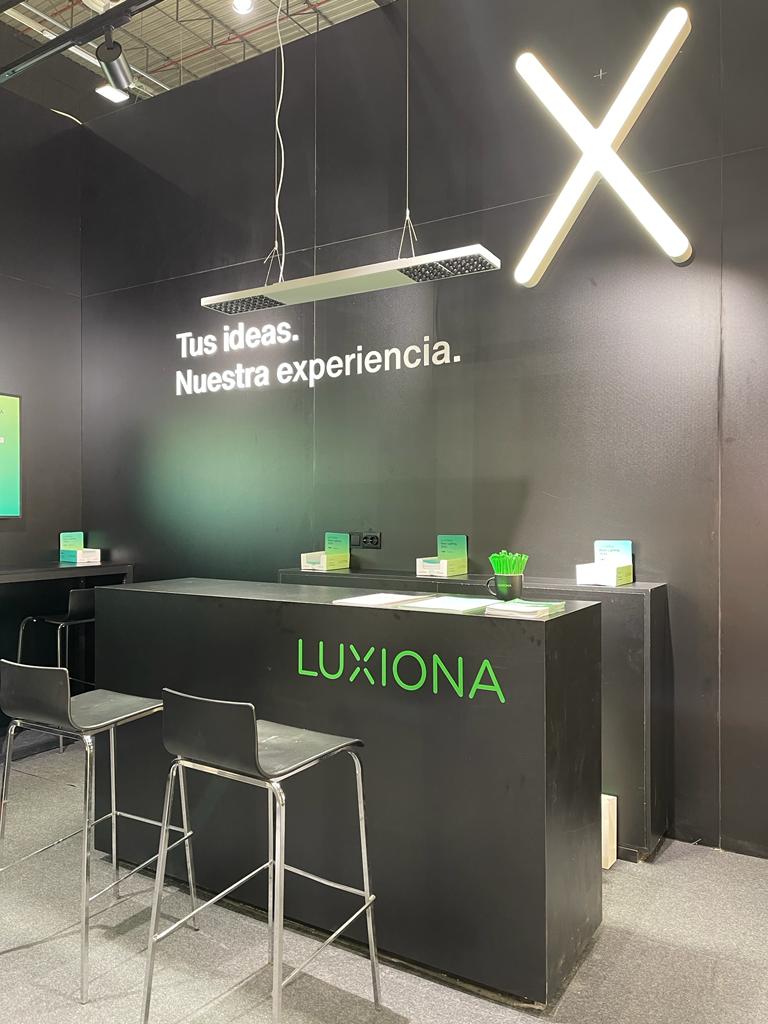 Matelec is undoubtedly an unmissable trade fair for professionals in the sector. And it was an extremely interesting and fruitful time. In addition, we had the pleasure of granting 3 rewards to our visitors! Every day we drew 500€ vouchers among all our visitors, for their next project.
Than you for visiting us in Matelec! See you next time!